The leadership team at Legus International is a key factor that differentiates us. Our President is a founder of the network and has a personal mission to maintain quality standards, cutting edge educational programs and building relationships that keeps the network in the forefront of the industry. She has almost 30 years of experience consulting with law firms assisting them to become their best versions.  She uses those skills to maintain strong connections and service among our members. The leadership team provides the vision, strategic planning and administration of the organization with the goal of providing the highest possible value to its  members and their clients.
Our visionary team makes decisions based on our three main goals:
Build relationships allowing members to refer work between themselves, enhancing their client service abilities,
Educate lawyers in all aspects of law firm management and client service and
Provide a non-competitive environment that allows members to share information among themselves, key information that ultimately enhances service to clients.
Leadership Role
Sandra is the founder and President of Legus International. Described as "a key visionary in the legal industry", she works closely with the Advisory Board to provide forward-thinking education, management, administration and marketing programs that help the organization to go above and beyond the traditional network model.
Co-Author Of
Associate Retention: Keeping Our Best and Brightest (June, 2002), and The Effective Associate Training Program, Revised Edition (2006.) Both books are published by the American Bar Association's Center for Continuing Legal Education.   She is the co-author of The Survival Guide to Implementing Effective Law Firm Management Strategies, published by the Law Practice Division of the American Bar Association (2015).  She is also published internationally regarding timely law firm management topics.
Awards
In 2003, Sandra was inducted as a Fellow of the College of Law Practice Management in recognition of her outstanding contributions and sustained commitment to the highest standards of professionalism in law practice management.
Olivet College 1844 Award for outstanding commitment and success in her professional life as well as her commitment to Olivet College and its goals and strategies.
Leadership Role
Breana is an intricate part of member relationship development and service. She works closely with outside vendors and speakers to provide world class education, connections and experiences. Breana is responsible for planning and executing bi-annual international and domestic meetings from site selection to contract negotiations. Additionally, Breana spearheads our marketing and branding efforts.
Breana has been involved with Legus International since its conception in 1995. Her knowledge of the network allows her to uniquely serve our members. She is eager to help grow the network and build upon the existing foundation.
Leadership Role
Ross joins our team from our member firm, Schwartz Semerdjian Cauley & Evans, LLP., in San Diego, California. He provides innovative ideas and feedback for our network initiatives from a lawyer perspective to help drive our goals. Ross aids in the new member recruitment and onboarding to expand our footprint as well as connect with current members to maintain close relationships.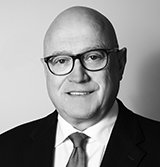 Hennie Barnard
Vice Chair
Durban, South Africa
Strauss Daly Attorneys
Legus International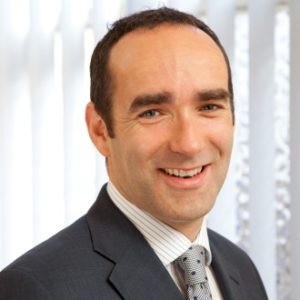 Campbell Clark
Immediate Past Chair
Dundee,Scotland
Blackadders
Legus International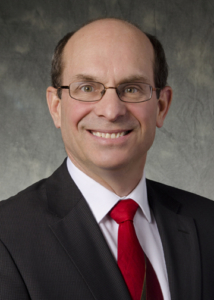 Kirk Hartung
Des Moines, Iowa
McKee, Voorhees & Sease, PLC
Legus International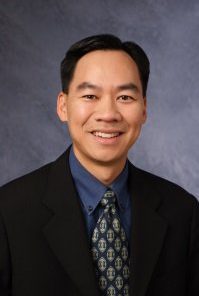 Jonathan Lai
Honolulu, Hawaii
Watanabe Ing
Legus International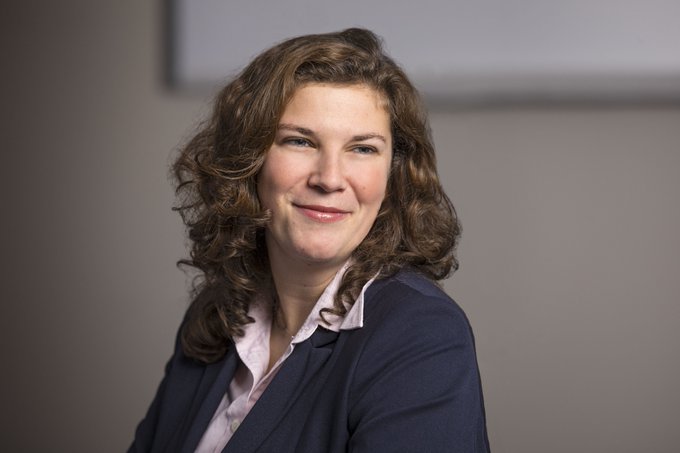 Rebecca Fisher
London, England
Russell-Cooke Solicitors
Legus International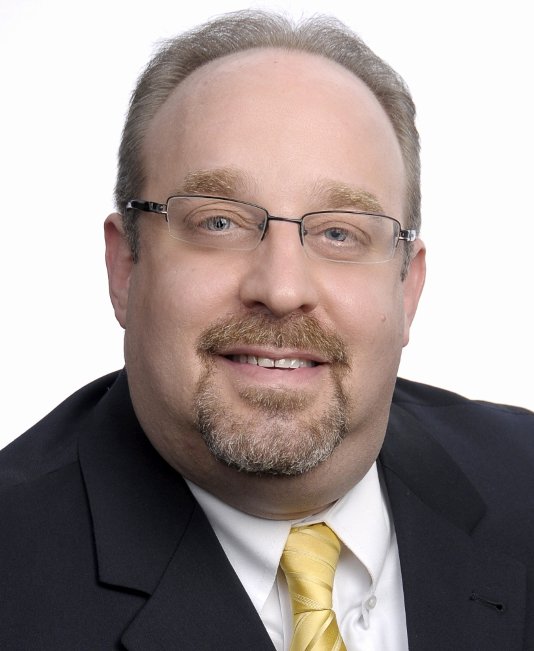 Eric Levine
Livingston, New Jersey
Lindabury, McCormick, Estabrook & Cooper, P.C.
Legus International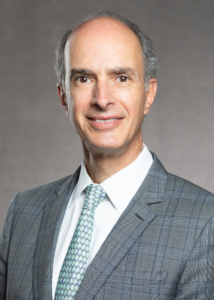 Jerry Cohen
New York City, New York
Cohen Tauber Spievack & Wagner
Legus International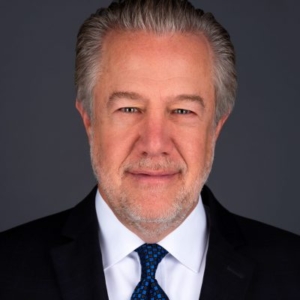 Steven Sager
Toronto, Canada
Macdonald Sager Manis
Legus International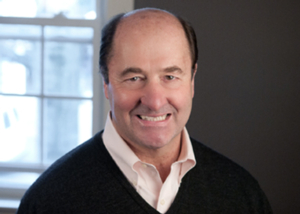 Mark Carta
Darien, Connecticut
Carta, McAlister & Moore
Legus International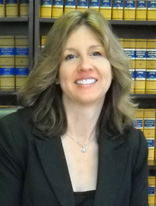 Sandra Kelly
Cleveland, Ohio
Ray Robinson Law LPA
Legus International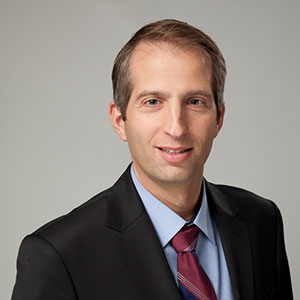 Didi Melchior
Israel
Lapidot, Melchior, Abramovich & Co
Legus International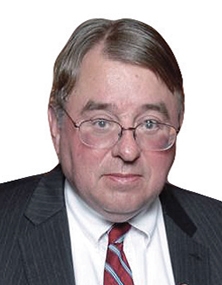 Kenneth Wright
Boston, Massachusetts
Smith Duggan Buell & Rufo
Legus International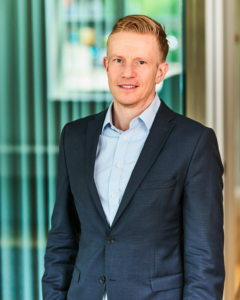 Niels Dahl-Nielsen
Copenhagen, Denmark
CO:PLAY
Legus International